VIVA L'ITALIA
Some "foodporn" pics from Sale & Pepe main Italian food magazine. These are about street food specialities and has been published in "made in Italy " mag section.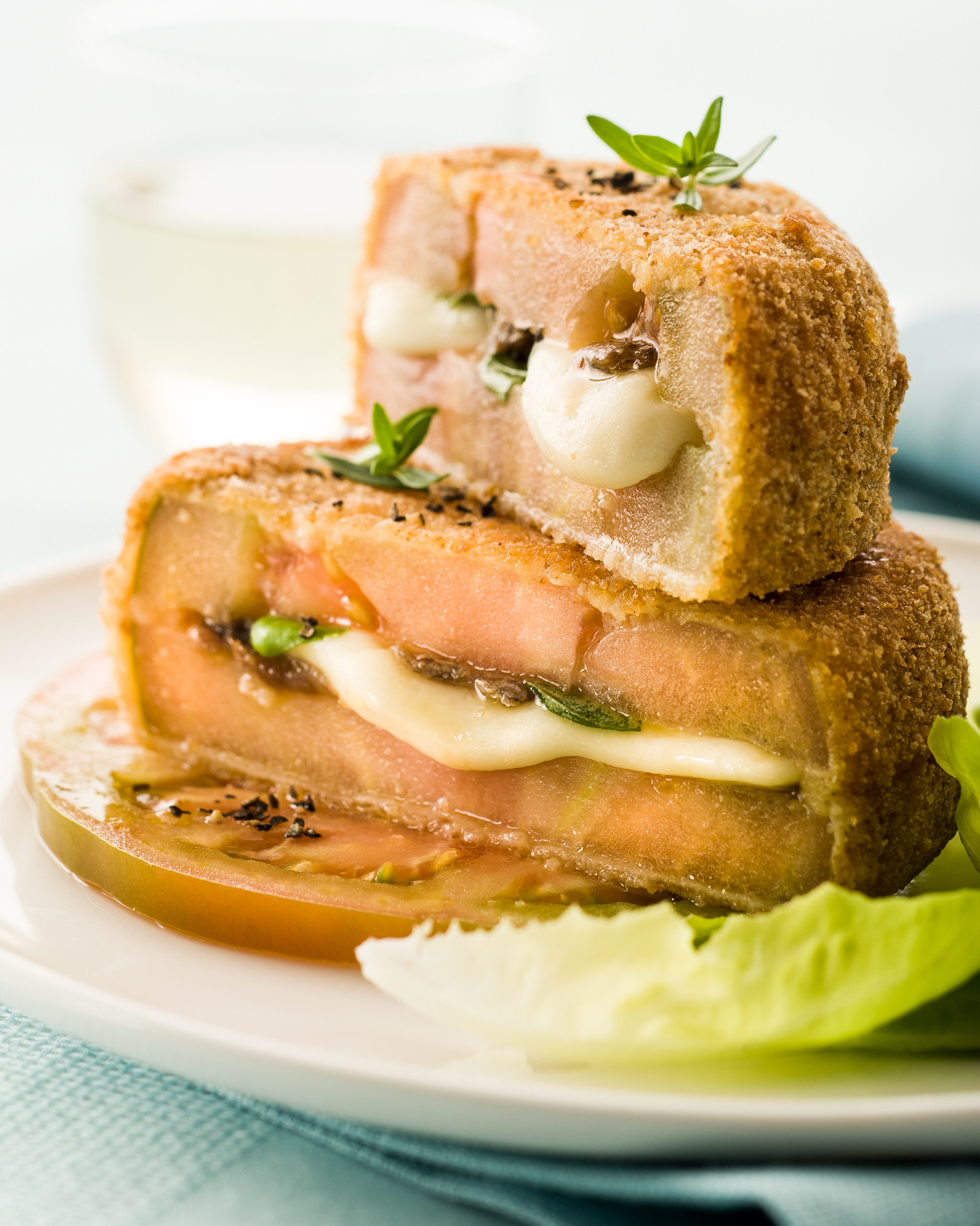 pomodori ripieni - stuffed tomatoes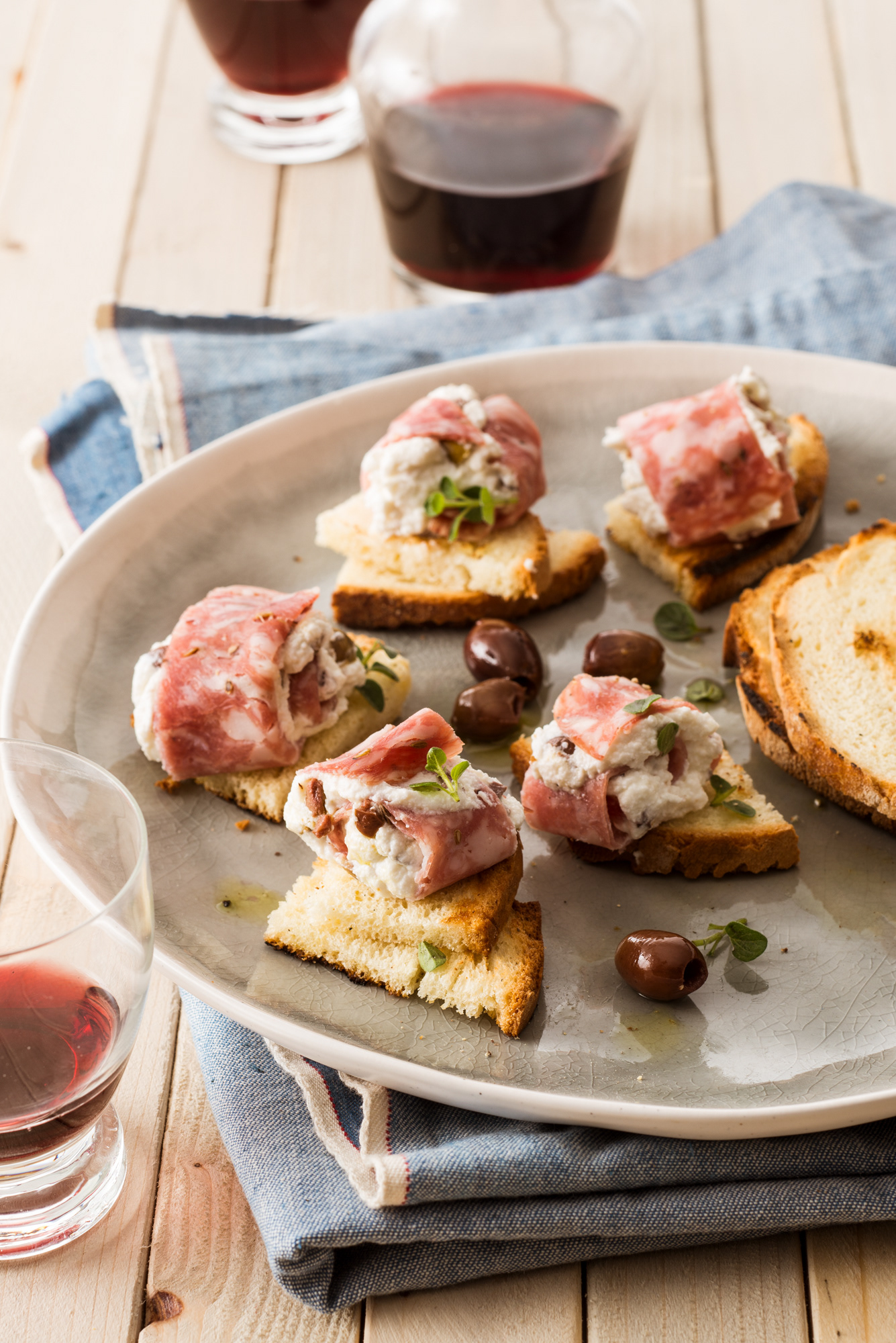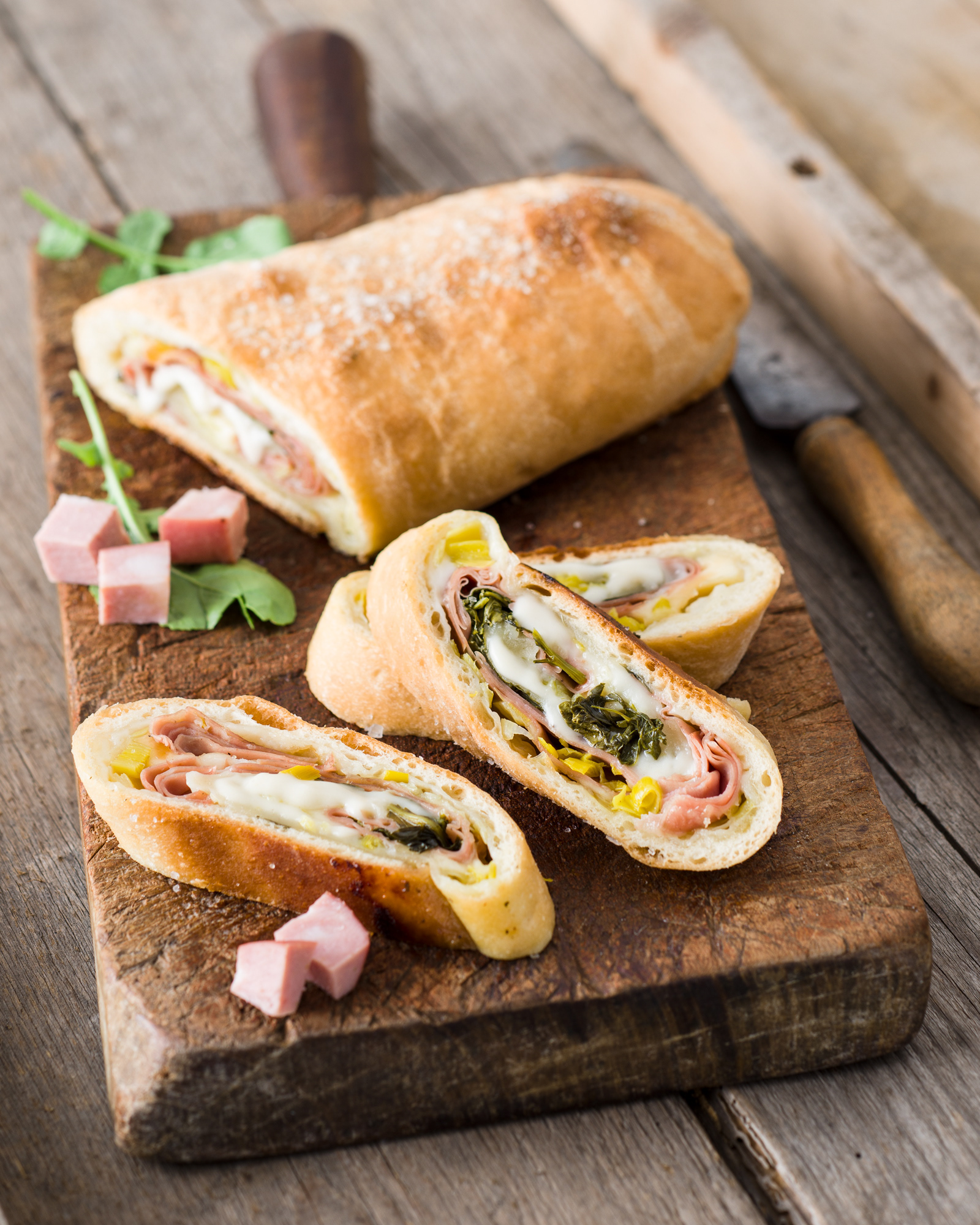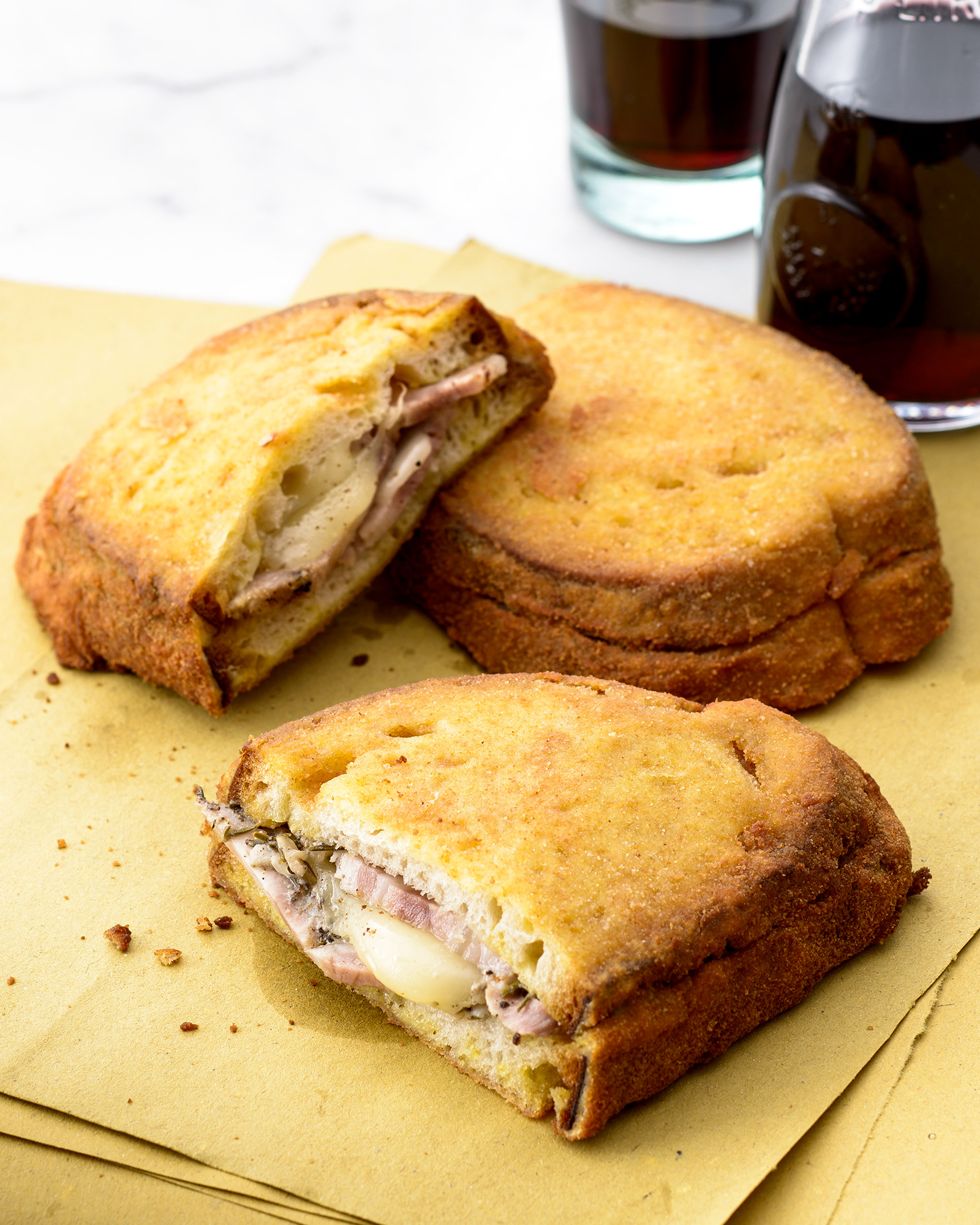 mozzarella e porchetta in carrozza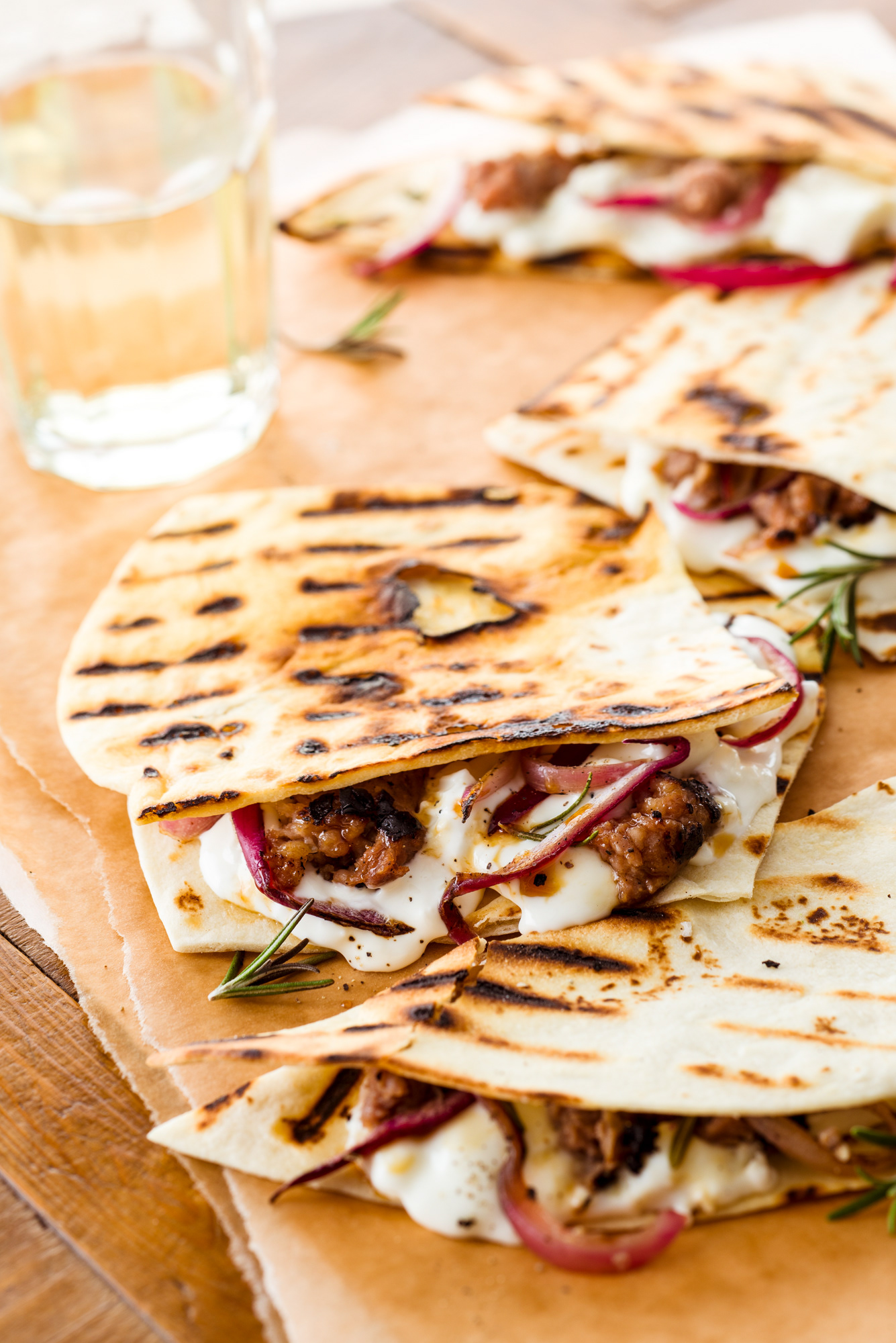 piadina salsiccia e squacquerone
Some gorgeous recipes from italian street food and regional culinary tradition.
Tattoo titles on your arm and ask for them if you have the chance to come in Italy.
• Food stylist:Livia Sala • Styling: Laura Cereda