ARBUTUS FLOWERS...AND FRUITS
I begin to study Hisabelle Menin flower series by shooting arbutus flowers and fruits for my customer, Idromele Chimere, producing a special mead from rare arbutus honey. Next subject will be herbs.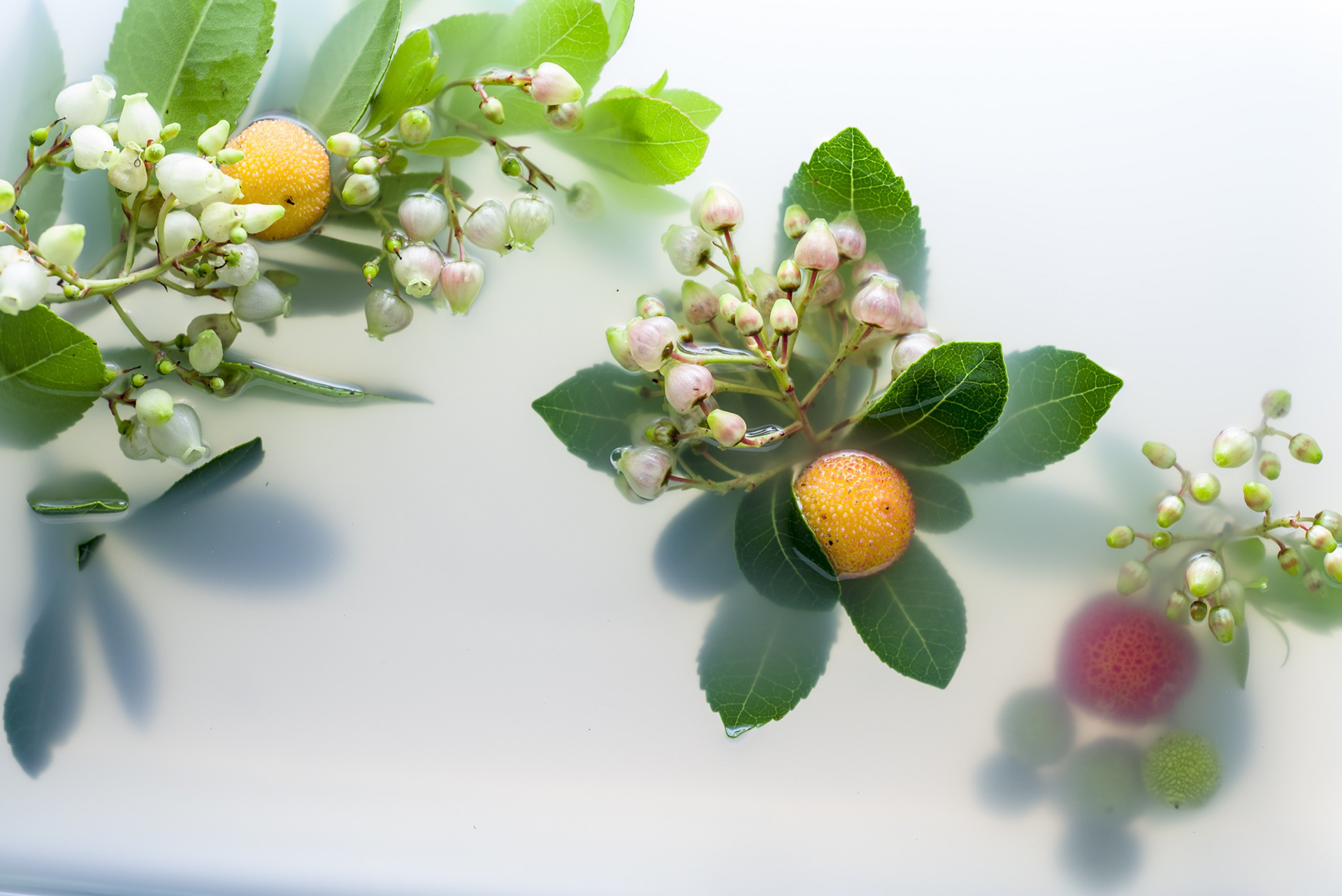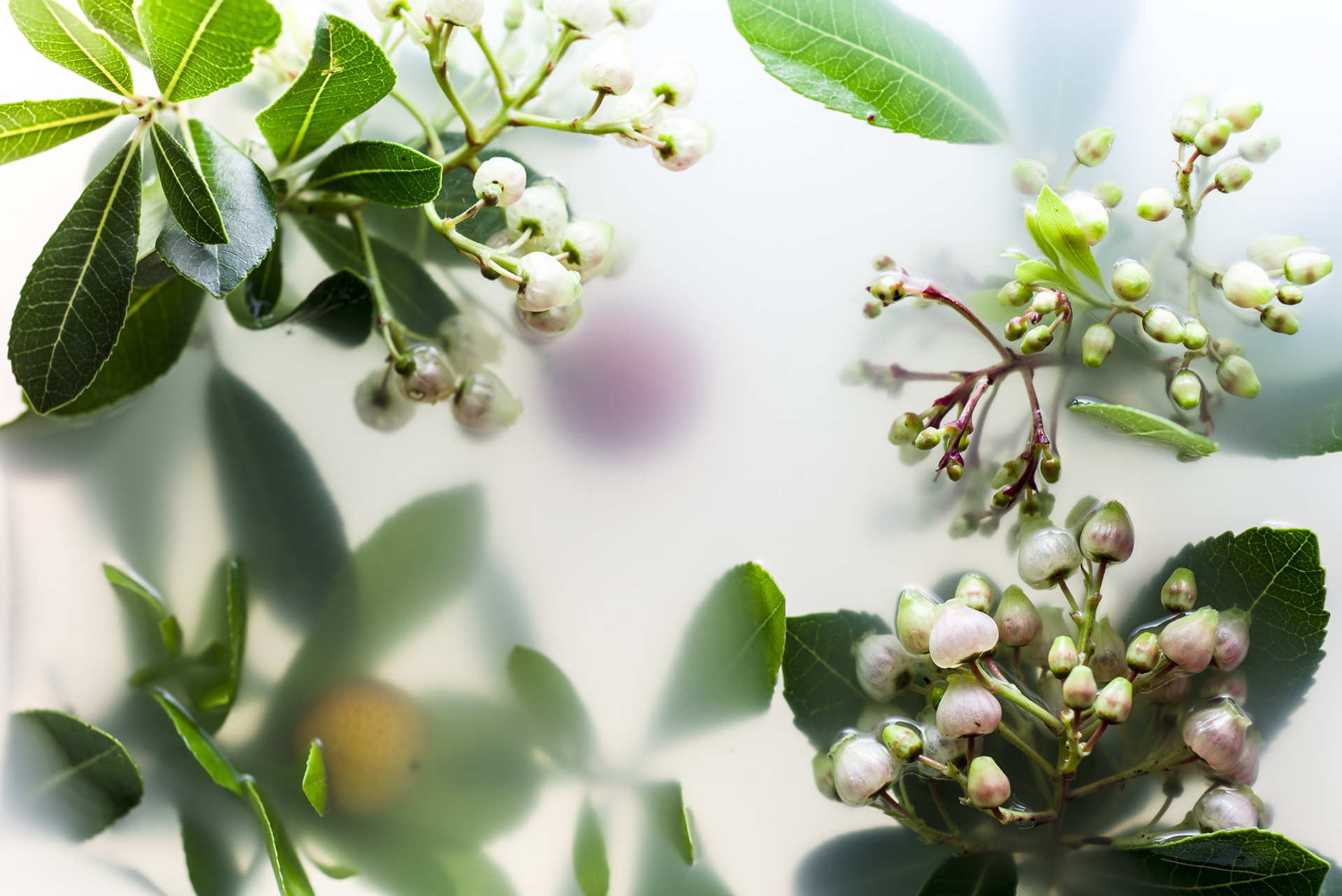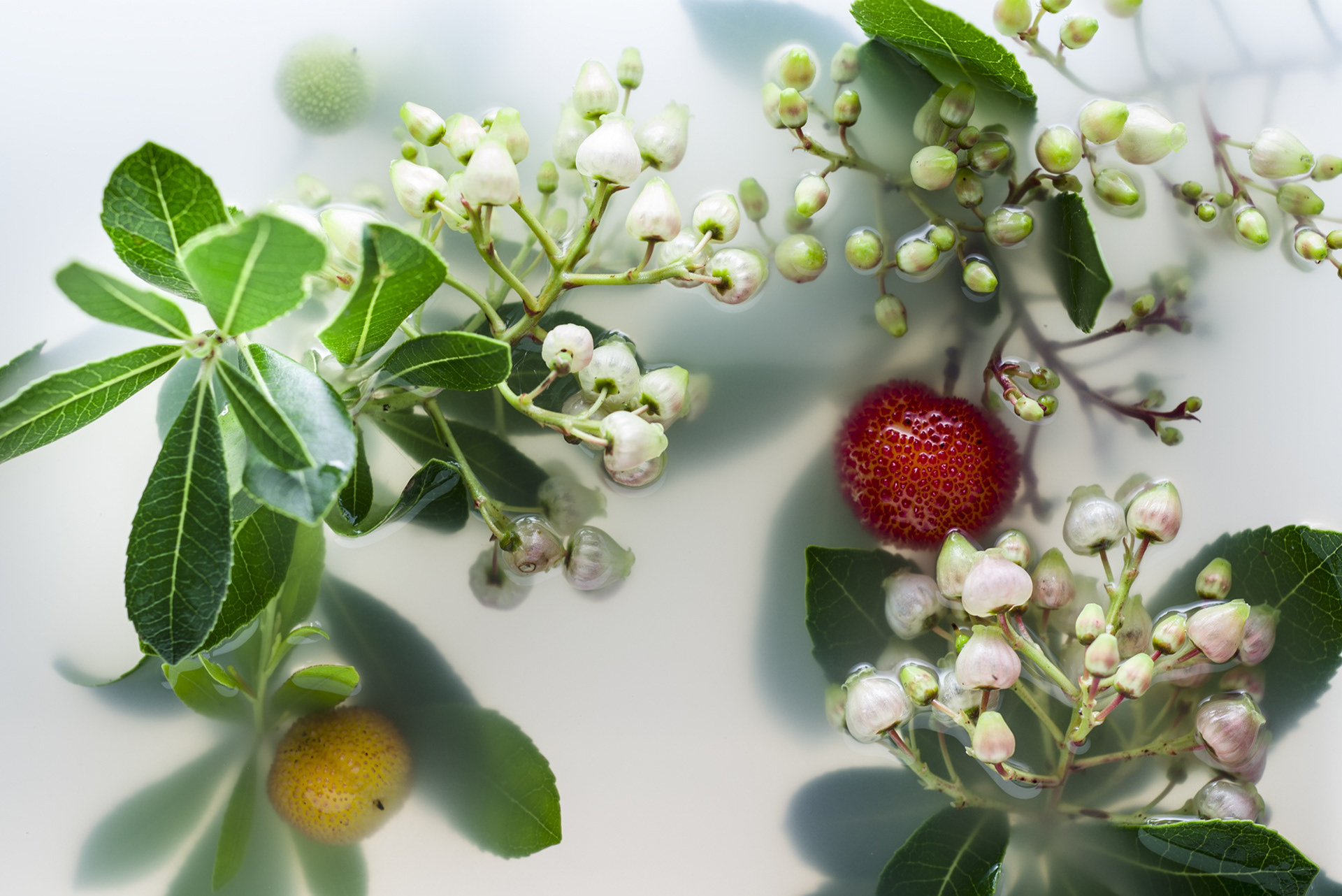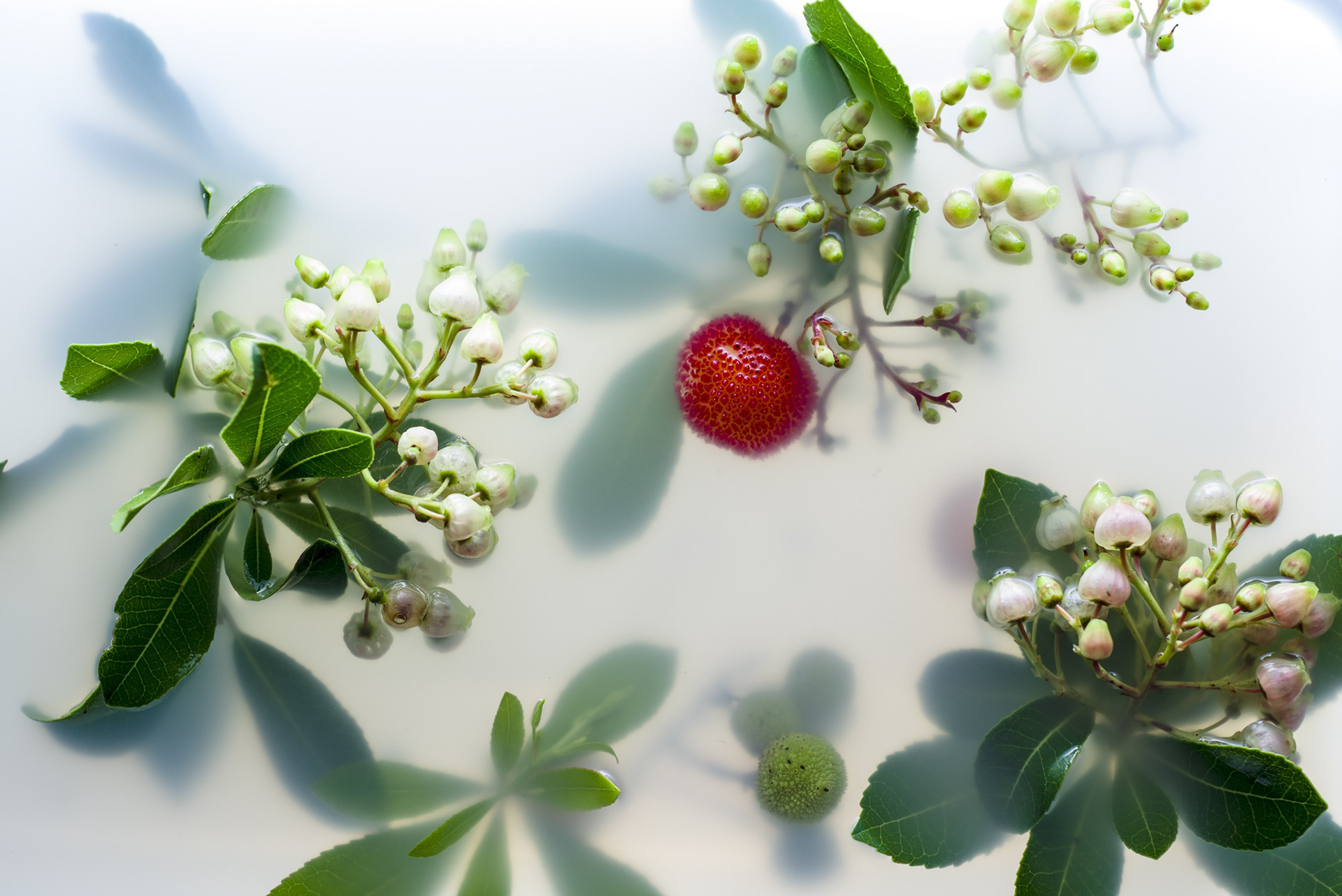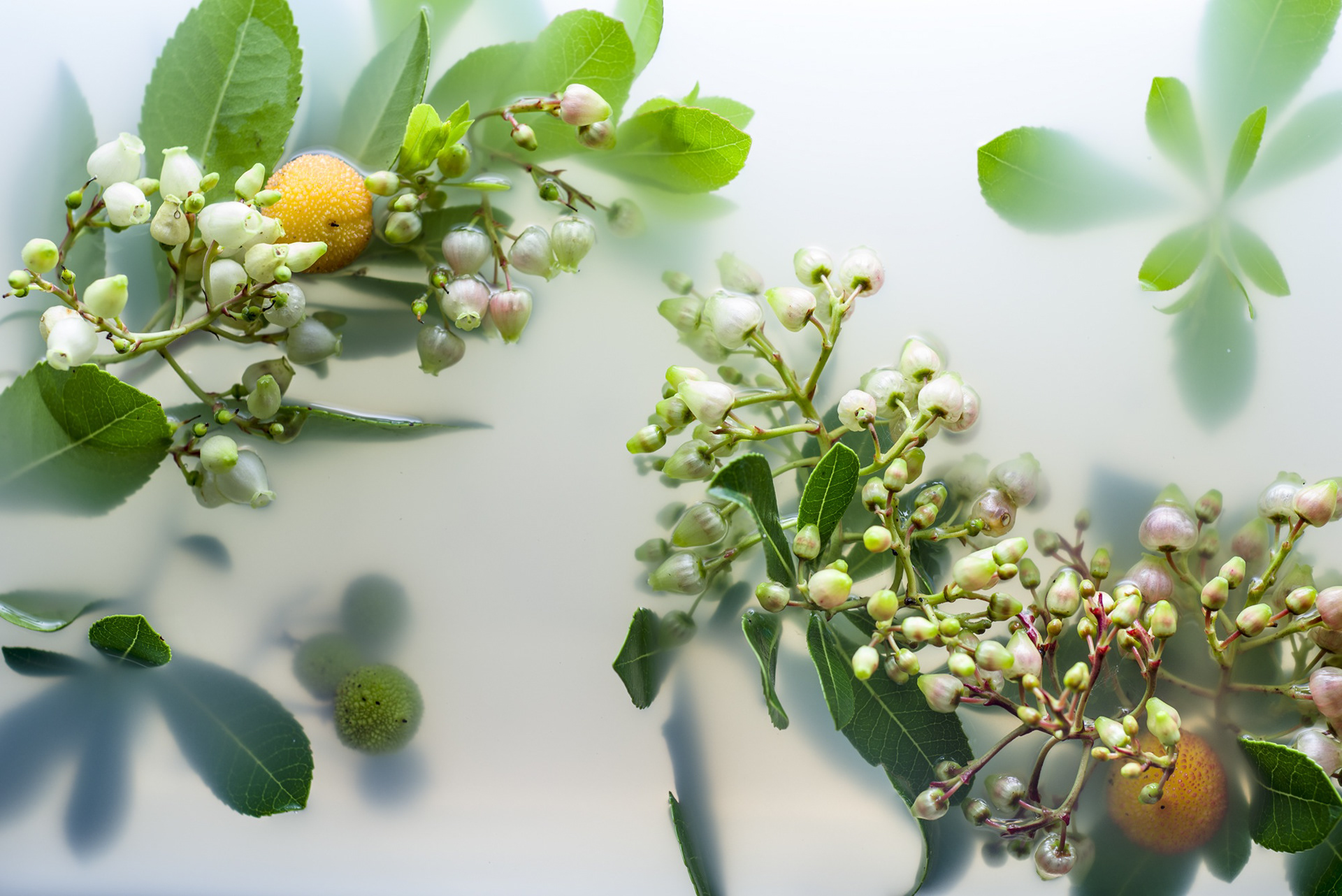 These photographs represent a study about the work of Hisabelle Menin, I appreciate , and a starting point for me. I choose arbutus flowers about a commissioned job about Idromele Chimere drink. This special mead is a product of arbutus rare honey fermentation. The strange thing is that arbutus tree hosts both fruits and flowers at the same time, on fall. These flowers will become fruits next year.